Executive Director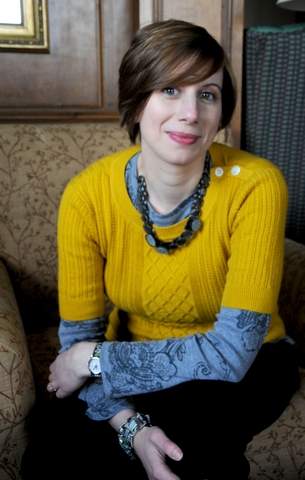 Irene Paxia, MBA grew up in Venice, Italy. She has a master's degree from the University of Bologna, Italy, in International studies and an MBA from IPFW. Irene held the position of Community Development Specialist in the Office of Housing & Neighborhood Services for the city of Fort Wayne. While working as the Community Development Specialist, she was responsible for public relations and coordination of federally funded projects, coordination of outreach activities, research, and administration of federal housing and community development programs.  Irene also directed the Multicultural Information Exchange, where she oversaw quality of Red Cross international services, translation, and interpreting. She managed the budget, implemented and wrote grants, developed a new client and volunteer database,  and launched the Disaster Plan for Immigrants/Refugees and Interpreter Training. Irene also is the co-founder of the Public Safety Committee of the Multicultural Council and oversaw the four editions in three languages of "International Guide to Greater Fort Wayne." Irene has also completed multiple leadership training, is certified as First Aid Rescuer and in Disaster Relief and International Humanitarian Law, and is a certified interpreter. Irene is fluent in Italian, French, and Spanish. She has traveled extensively in United States, Europe and sub-Saharan Africa and has experience teaching medical interpreting and cultural awareness programs.
260.484.1414 ext. 7
ipaxia@cvcin.org
Family Support Manager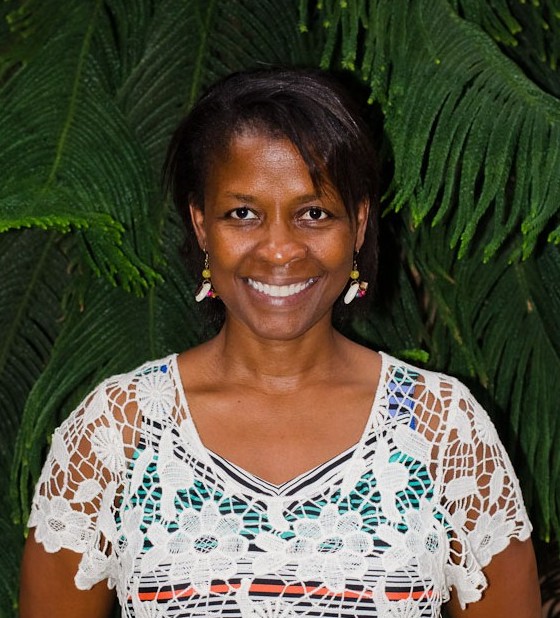 Babra Chakanyuka, BSc., is a native of Zimbabwe who has traveled to several world nations and lived in France for seven years. Ms. Chakanyuka  understands what a cultural and linguistic barrier can be. Her experiences as an immigrant trained in psychology and human services gives her much insight as she manages the Department of Child Services cases utilizing diverse sub-contractors with CVC for best practices. She advocates and cares for refugee and immigrant families and trains agencies and individuals on areas of cultural competence and sexual assault issues both locally and statewide. She also holds degrees and diplomas in psychology, human services, and English as Second Language to better enable her to assist clients at CVC. Babra has experience as the National Youth program officer -HIV/AIDS in Zimbabwe, board membership, YWCA, AIDS TaskForce and currently on the IvyTech Human Services Advisory board.
260.484.1414 ext. 4
bchakanyuka@cvcin.org
Victim Advocate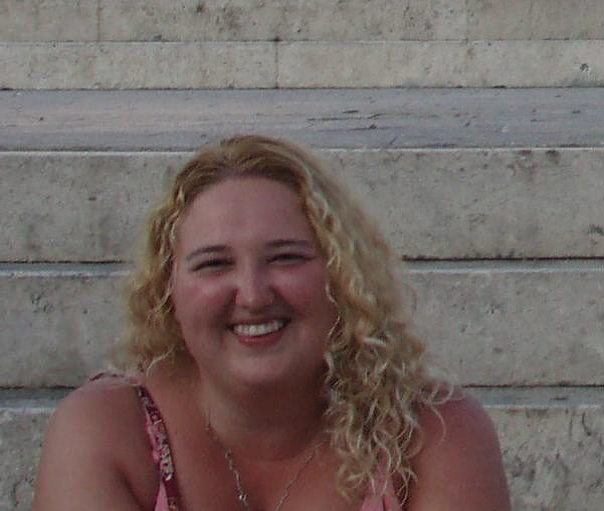 Naomi Allgayer, B.S. moved to Fort Wayne in 1998 as a refugee from Bosnia and Herzegovina (former Yugoslavia). Her experience as a refugee started at age 13 when she moved to Germany. As a result Naomi speaks Bosnian (Serbo-Croatian) and German languages. She started her college education in the USA at Indiana Wesleyan University, attended IPFW and graduated with a bachelor's degree in business from the International Business College. Naomi has experience as an interpreter/translator which she gained through working with International Bureau of Translations, Red Cross of NE Indiana (MIX Program), the Reclamation Project, Fort Wayne Community Schools and various other agencies. She also gained knowledge about the various immigration processes through personal experience and while working at Lockheed Martin in Indianapolis. Her path with CVC started in November 2014 when she started working as a contractor interpreter and then became a staff of CVC in February 2015 working as an Immigrant/Refugee Victim Advocate for the Victim Care Program. Naomi enjoys working with people, reaching out and being an advocate for the immigrant and refugee communities. Her mission is to provide assistance and services that will lead to empowerment.
260.484.1414 ext. 1
nallgayer@cvcin.org
Outreach & Prevention Manager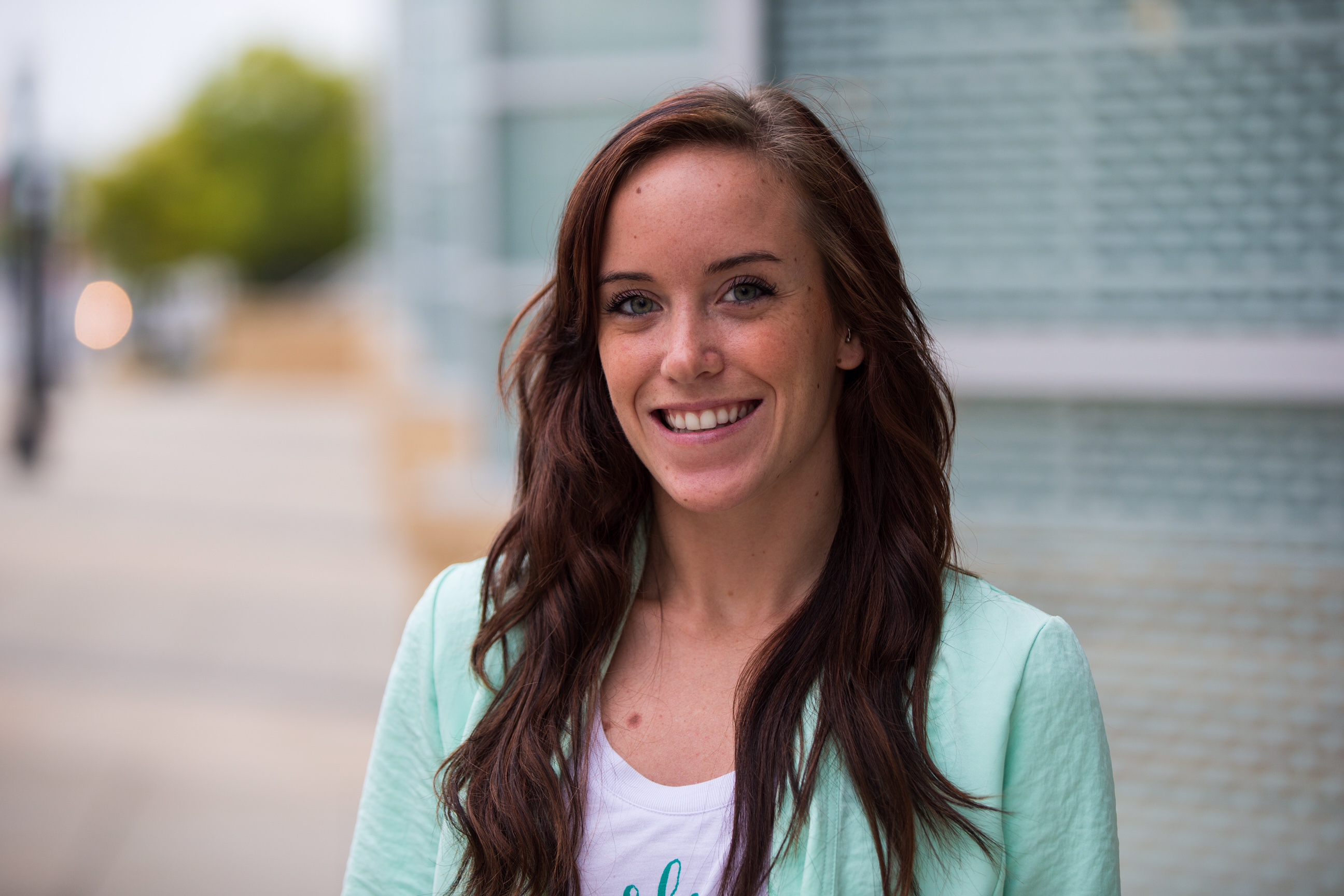 Jordan Crouch,  BSW  graduated from the University of Saint Francis in Fort Wayne, Indiana. Jordan was elected in recognition of merit and accomplishment by Who's Who Among Students In American Universities & Colleges, received a certificate of honor for Academic Achievement in Social Work, and was recognized as an Advocate for Social Justice for her work and planning of National Crime Victims' Rights Week 2013. She has experience from mentoring juvenile delinquents at Pendleton Juvenile Correctional Facility, volunteering with SOCAP (Status Offender Court Alternative Program), and her current position as Outreach & Prevention Coordinator at Crime Victim Care (CVC). Jordan has also helped coordinate and lead the local One Billion Rising movement generating awareness of violence and abuse towards women. She is an active member in the community and is a part of many local task forces/community groups including the Multicultural Council and Community Advisory Board at NIPR. Jordan was recently named one of the "Twenty Millennials Making a Difference" by Greater Fort Wayne Business Weekly. Her free time is spent exploring her city and traveling.
At CVC, Jordan supervises the Network for Safe Families Program, coordinates outreach opportunities, and provides direct service to families.
260.484.1414 ext. 5
jcrouch@cvcin.org
---
For a complete staff directory listing click here
---
Founder
Saneta Maiko, Ph.D. founded Crime Victim Care of Allen County, Inc.,  (CVC), a 501 (C) 3 Inc., organization dedicated to bring wholeness to  immigrants and refugee families who experience brokenness due to violence, crime, addictions, abuse and neglect.